Full Service Marketing
For Real Estate Agents
Servicing the Greater Brisbane & Ipswich Areas
Consistent high quality

Up to 4 drone shots included

24 hour turnaround
Bring your listing to life

Build your brand at the same time

Help buyers emotionally connect
Unique & stunning perspective

Show off nearby areas

Certified & legal flying
High end agent business card videos

Client experience & testimonials

Massively stand out from other agents
Show the city/neighbourhood area

Highlight social spots, restaurants, fun activities, nearby parks & recreation
Show off how the property flows

2D Black & White, 2D Coloured + Site Plan, Full 3D Coloured
Virtual twilights (Daytime shots digitally edited to dusk)

Real twilights shot at golden hour
Increase buyer interest & sale price

Help buyers envision the space

Requires photos for virtual staging
Be top of mind & stand out to your online audience

Reels & photos to show you're the pro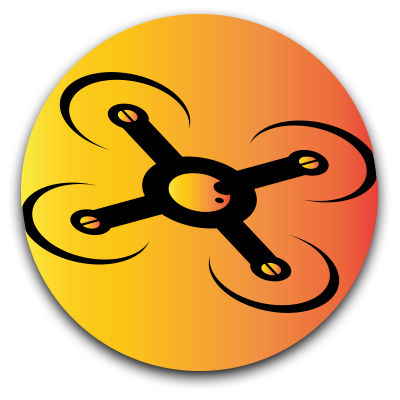 COMPLIMENTARY
DRONE PHOTOS
We include up to 4 drone photos with ANY photography you order with us, whether it is part of a professional package or photos on their own!
*subject to air space restrictions & weather
"Go the Extra Mile, It's never crowded there"
Burn Bright Studios is a real estate media company that consistently provides the highest quality photography, cinematography, aerial drone services, websites + media promo tools, and brand building marketing content. Our dedicated team works around the clock to help you leverage your time effectively. We help you deliver for your clients the highest quality marketing materials to garner the most attention and inevitably the highest sale price. In this process we help you personally gain more attention and therefore more clients.
We Are Efficient
& Friendly
Let's Discuss
Your Next Project
Get in touch with us, and we'd love to discuss your next real estate media project! From listing media, to branding content & more we have got you covered!
ben@burnbrightstudios.com.au
0402 591 711
We'd love to discuss! Complete the form below and we'll get back to you ASAP… like fast fast.